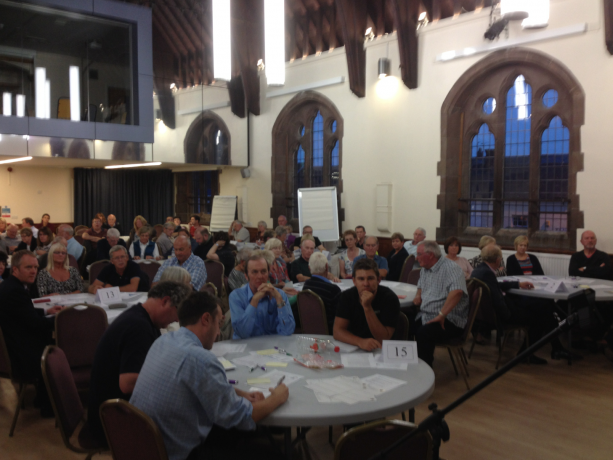 The first phase of the Sandbach Neighbourhood Development Plan consultation has recently closed and we are pleased to report that we received over 1,500 responses from local people, however we are extremely keen to understand the views and concerns of our businesses, and how future building development in Sandbach may affect you.
To this end, we would like to invite business owners and traders to attend a Workshop session at Sandbach Town Hall. The session has been arranged entirely for our Business and Trading Community, it is essential that you get involved with this process if you want your views and considerations to be taken into account.
The meeting will take place on Tuesday 18 November 2014 at Sandbach Town Hall, doors will open at 6.30pm; the session will conclude at approximately 9pm.
We do hope to see you there.